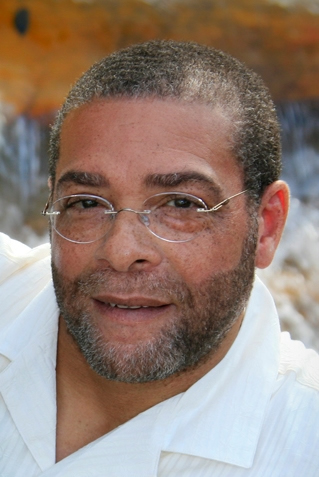 Chief Apostle Bobby Miller of New Beginnings Ministries was born in Toomsboro, Georgia and is 1 of 5 children. He was raised with deep family roots in ministry. Service in the kingdom was spoken over him even at a young age. In the year 1986, Bobby Miller received his license in ministry from Agape Christian Center. He cultivated his gifts under the guidance and leadership of other men and women called to shepherd and educate God's people.
In the year 2000, the Lord impressed upon the heart of then Minister Bobby Miller that it was time for a change. It was becoming clear that God was about to elevate him to the level of pastor. His family, believing in him and trusting in God, agreed to support him in this new endeavor. On the first Sunday in August 2000, the Miller family said goodbye to the congregation of their current church and embarked upon fulfilling the God-given vision as seen by Minister Miller. He shared the vision and purpose for the birth of Bethel Christian Center to several families who became the cornerstones of this ministry. Thus began the transition from Minister Bobby to Pastor Bobby Miller, founder and Pastor of Bethel Christian Center, now known as New Beginnings Ministries. Since that humble beginning in his living room, God has allowed him to shepherd many by leading souls to salvation and re-dedication. Growth continued as visitors were impacted by the display of genuine love in three other locations allowing the ministry to be blessed in 2008 with its current location in Dickinson, Texas. At that time, through the witness of the Holy Spirit and prophecy, God lead Pastor to change the name to New Beginnings Ministries. Since that time, God has elevated the man of God to Chief Apostle. He continues to follow the direction of the Holy Spirit and unction the presence of the Kingdom of God.

Prophetess Rochal Miller has been a sustaining anchor in Apostle's life and this ministry since their union in 2007. She has created multiple parallel ministries that continue to help the community. She is the prophetess of the house and seer for the Chief Apostle. Together as overseers, under Apostle Miller's apostolic anointing, they continue to teach and inspire others to reach their full potential in Christ through the knowledge of God's word.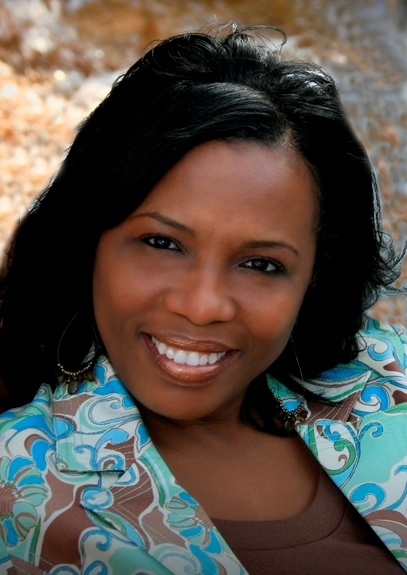 Prophetess Rochal Miller is simply a servant committed to the building and restoration of the body of Christ. Her call is to serve the body of Christ with a special anointing to tap into the emotional, financial, and spiritual needs of God's daughters.
Early in life, she found herself having obtained all that the world offered to qualify her as an attractive and successful woman; but, she lacked peace which was something that the world could not give. In 1992, Rochal committed her life to the Lord and her journey to pursue purpose began. Not many years later in 1995, the Holy Spirit revealed to her that she was not at all the cubic zirconia that man carved her out to be but she was something far greater; a diamond in the rough being molded into something resilient that only God could foresee.
It has been during this journey to purpose that God has taken Rochal back through her own experiences of feeling inadequate, being rejected, hurt, disappointed and often times frustrated; but, through one promise in Jeremiah 29:11, she has held on remaining a servant in both the church and community by believing that God has a plan for her.
With her spirit now realigned, the journey to purpose continues. In 2007 under the leadership of her husband and Pastor, Bobby Miller of New Beginnings Ministries in Dickinson, TX, Rochal founded Daughters of Distinction International (DOD). DOD is a multi-cultural organization committed to the rebuilding and restoration of the total woman by bringing about wholeness and healing to the mind, body, soul and spirit. It is the goal of DOD to unleash the power of purpose in other women in order that God's ordained destiny be reached in their lives.
Rochal's life experiences, deliverance and testimony crosses boundaries that touches the lives of all God's daughters. It is her privilege and honor to be used by God as a vessel for service for such a time as this.